ABOUT
LUMIVA MEETINGS & CONFERENCES
From small one to one meeting to a large annual conference with team building activities and gala dinner to remember. Because every event in UNIQUE we customise our services to meet your needs. Our bespoke meeting and events planning services are suitable for conferences, congresses, interviews, workshops, grand opening ceremonies and more..
Lumiva Home of Planning has a track record of success, coordinating hundreds of conferences and meetings, helping organisations achieve their goals. We work to ensure organisers, venue staff, and suppliers works together to deliver memorable experience for all participants. After years working in the field of meeting planning, we have built an extensive network of contacts in the meeting industry.
WHAT CAN YOU EXPECT FROM US
Budgeting
and financial advice
We can work with any budget. Just tell us what is it and we will make your event happen. Price negotiation is our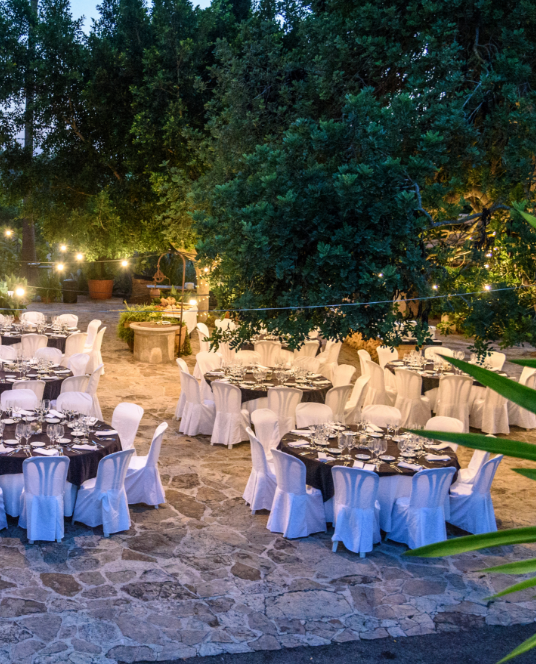 Venue Sourcing and
Request-for-proposal (RFP)
Procedures
We verify availability, request a booking and negotiate the contract details with venue management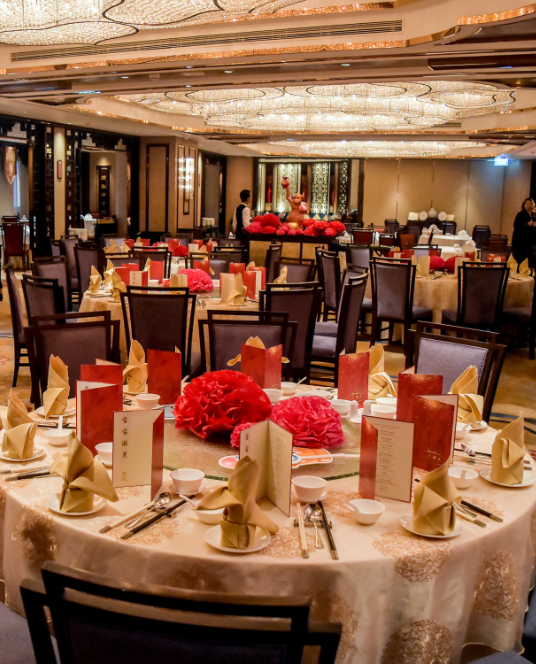 Site Inspections
Carrying out a detailed inspection of the venue is a key to ensure the site meets your needs.
Catering Services
Selecting the right catering suppliers and coordinating the provision of food and beverages throughout the event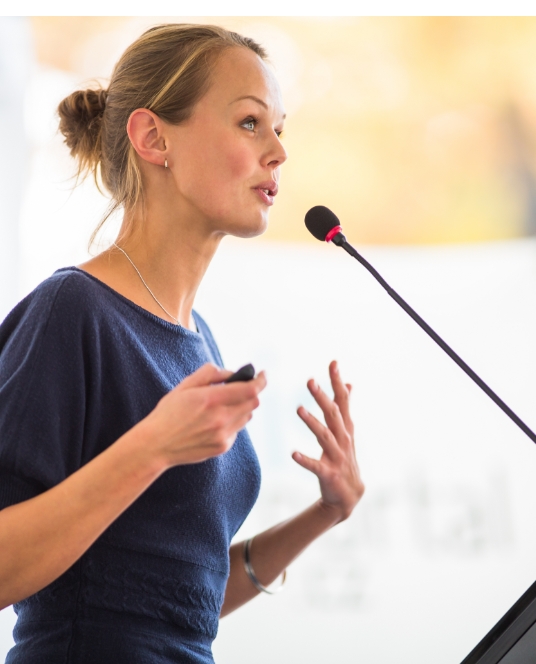 Staging, Production, Audio-visual & IT Solutions
Carrying out a detailed inspection of the venue is a key to ensure the site meets your needs.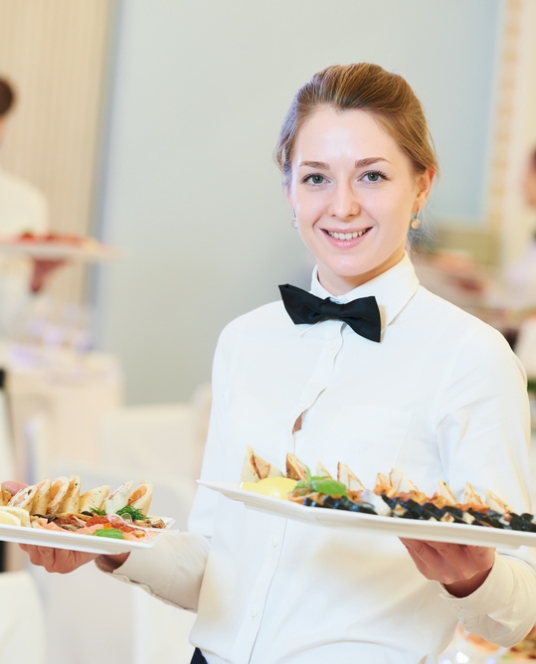 Staffing
Planning staffing needs and choosing the best team for every phase of your event.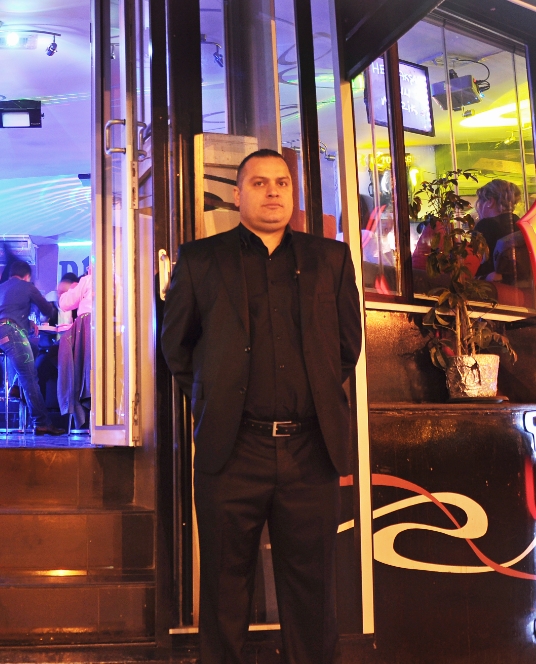 Event Security
Selecting and overseeing appropriate risk-management and security measures to ensure your event is safe and secure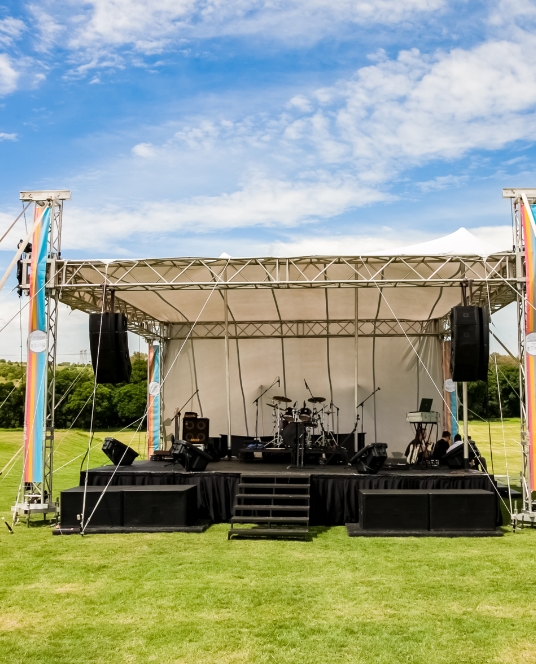 Logistics Management
Coordinating delivery of resources to your venue, no matter where in the world that might be.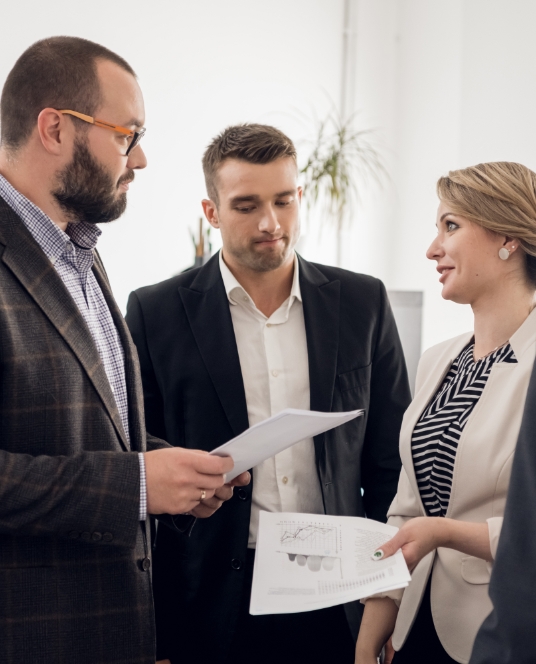 Supplier Management
Liaising with the suppliers, venue management and contractors to make sure everything is delivered on time.