HOTEL ACCOMODATION SERVICES
ABOUT LUMIVA
HOTEL AND ACCOMODATION SERVICE
The success of the event depends on much more than just what happens at the Conference room. We offer a full range of services and accommodation is a vital element. We can help you with providing a smooth experience that adds to the value of every event and underlines the professionalism of the organiser.
Our team will handle the most suitable accommodation options for any conference. No matter the size, our team has the knowledge about available venues and the skills needed to book and manage accommodation for conferences even for hundreds of delegates.
OUR HOTEL ACCOMODATION
SOLUTIONS COVER THE
FOLLOWING AREAS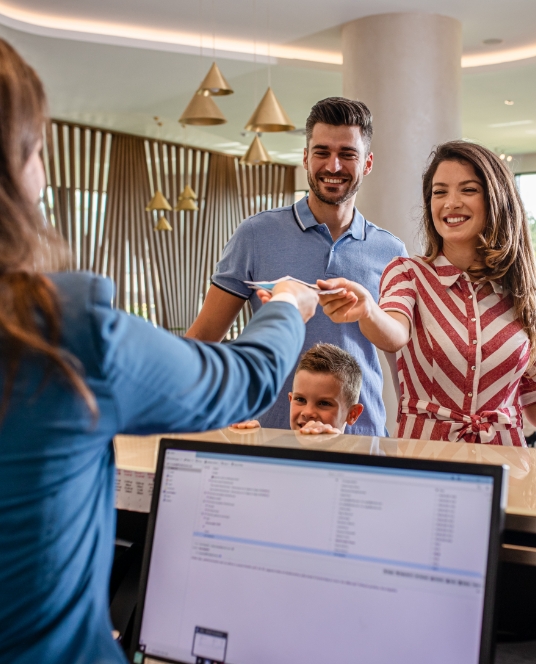 Locating and negotiating the best rates for accommodation worldwide, reserving restaurant tables, coordinating requirements and other details with venues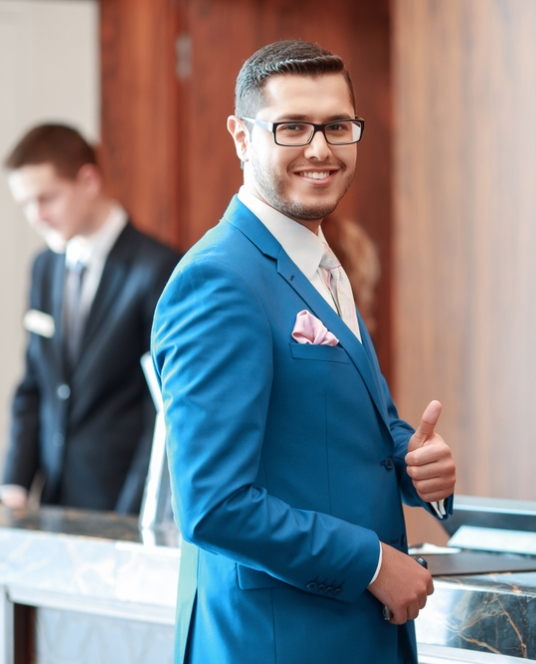 Booking Processing
Coordinating and managing bookings and any changes, providing on-site support if required.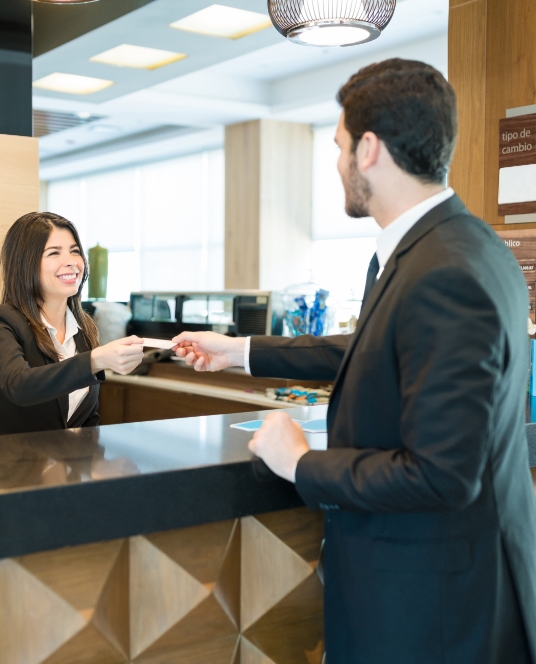 Legal and Financials
Organising deposit payments to guarantee your booking, setting up hotel accounts if required, post-event reporting and financial consolidation, consulting to ensure compliance with legal requirements / pharmaceutical codes of practices where applicable